Bosbury & Coddington are not short on active clubs & societies. There is a wide variety and something to suit all tastes and ages. On the following pages we have covered many of the activities and other clubs that may be of interest to you and your family.
If you have an event you wish to have listed on this site please email bcparishclerk@gmail.com with full details.
For more information about events to excite the younger members of the family, click here.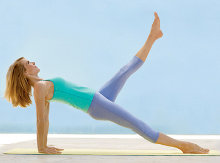 The Pilates group at the Parish Hall has weekly classes every Wednesday from 6.30 pm, with Joy Pearman. Very enjoyable and new recruits welcome. For further information, click here.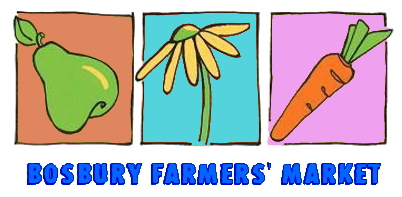 The Farmers Market and Coffee Morning is on a Saturday from 10.30am to 12 noon and entry as always is free.  For more information, click here.

Bosbury Flicks in the Sticks shows fantastic films once a month on the third Friday at 7.30pm.   Refreshments including wine and nibbles are available on the night. Entrance is £5.00.  For more information, click here.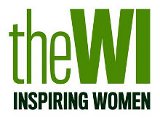 The Bosbury WI Group meets on the second Thursday of each month.  Visitors and new members are always welcome and for more information, click here.
There are more details of events in Bosbury Church at Bosbury Parish Church website.